Welcome!
Enter of your own free will
For something wicked lies ahead
Stay awhile
And when you leave
Be sure no-thing follows you home...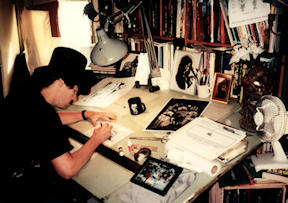 We invite you to visit Grisly Gothic Gables

though you may never find your way out!
This website will always be a work in progress..
as is everything in life.
(empty cache, refresh browser, reload page for most up to date version)